House of Marley have given us music lovers some cool sets of wired headphones, the Positive Vibration 2.
This time, however, they have gone a step further by updating their cool cans and making them
wireless. I know what you're going to ask, "Are they still as good as their predecessor? " The answer to that is yes and also quite pocket-friendly as you'll soon realize in the review below.

Whether you're a music enthusiast or an upcoming music producer, these headphones will fit your style
whatsoever. With Bluetooth connectivity, they come with a battery life of up to 12 hours allowing you to
listen to your music non-stop and still use them while they are plugged in. So here's what we thought
about them.
Read more: 8 Best Studio Headphones You Should Never Miss
Design.
These headphones have a tasteful and stylish look. They are an on-ear pair of headphones that are not
as large as their over-ear counterparts. Contrary to other House of Marley headphones which
come with various colors and textures, this pair comes with a subtle look with only a few House of
Marley touches.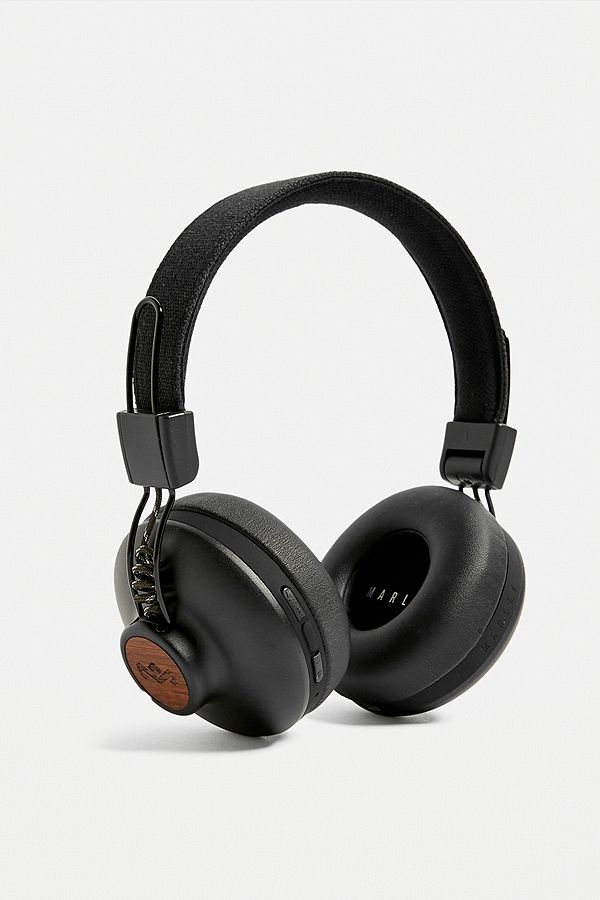 The headband is joined to the cups by a curled cable which uses two-toned fabric. The cups also feature
a disc of F.S.C. certified wood to give them a stylish look. The black color looks great but for those who
want a more unique look, they also come in silver and denim blue.
As opposed to plastic, the cups are actually made of recyclable aluminium and the headband padding is
made of fabric for that texture design. The frame itself is a metal skeleton with plastic hinges to
allow the cups to fold in. This makes the headphones compact when carrying around. They may not be
flashy but are better than the earbuds that come with your phone.
Comfort.
The headphones have been designed to provide enough comfort using foam padded cups. They have a
mid-level firmness so that they don't slip off easily. In real sense, they fit a bit tighter than the wired
counterparts. It felt a bit less comfortable at first but after sometime, the tightness lessened and was
even more comfortable when worn for longer periods.The control buttons on the right cup are easy to reach and operate. For glasses wearers, the
headphones caused a bit of ache around the ears after a while but this might be different depending on how thick the stem of your glasses is. We found them to be comfortable when still or when walking but not really good when doing something more involving like jogging.
Features.


These headphones come packed with a 360 mAh lithium ion battery that will last you 12
hours of continuous music. The headphones have a 40 mm drive and a micro USB port (located on the left cup) for charging. It usually takes 2 hours to charge but if you still want to use them with a dead battery, plug in the 3.5 mm cable and enjoy the music.
The Bluetooth 4.1 connectivity covers a wide range of 15 m and is really strong. It readily connects to
any device. For hands-free calls, there's an integrated mic on the 3.5 mm cable and the right cup. These headphones are light, at only 180g, making them easy to carry around.
The standard array of control buttons are efficiently placed on the right cup allowing it to control the volume, next track and pause/play.
Sound performance.
The sound quality on these headphones is really good. The bass and treble was, to us, evenly matched.
For such a price, they are not soft, thin or lo-fi. They are easy on the ear and are neither muffled
or blunt. With a solid sound stage width, you don't really get the passive isolation you get with more
expensive headphones but these do their best.As previously mentioned, these headphones are not bass-light. However, they have such a punchy bass that really goes well with almost any song. The main competitors of these awesome headphones are the
AKG Y50BT and the Urbanista Seattle which are more superior in every way.Seeing as both are twice the price of the House of Marley Positive Vibration 2, it wouldn't be a fair
comparison. With these headphones, you get great sound quality for a really pocket friendly pricePrice.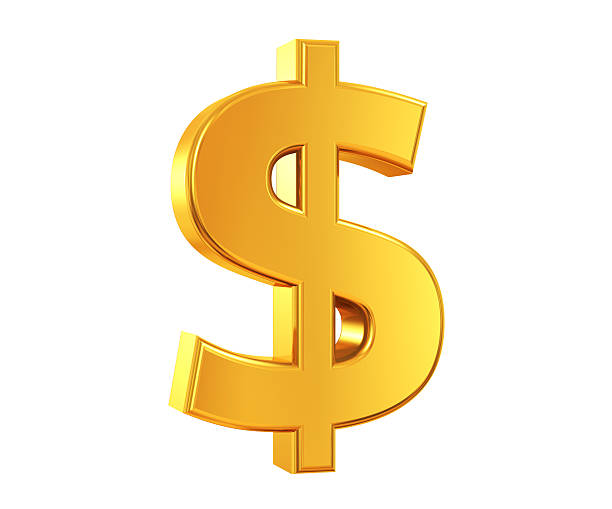 What really blew us away with these headphones was the price. With all these cool features, you can
find them on Amazon for only £50. This is the same price as its wired counterpart. As opposed to the
thought of it leaving quite a dent in your wallet, its price is as reasonable as it gets. It's also one of the
best headphones you can get under £100.
Pros.
Its ability to switch between wireless and wired comes in handy when you want to enjoy some music
when doing different tasks. The sound quality and battery life are also exceptional. It gets even better
with its tough construction as it will not break from a single fall.
The subtle look of the headphones is also a major change from previous versions from the House of
Marley. Without the brilliant colors or distinct patterns, it gives off a stylish look that is ideal for those
of you who do not want to attract too much attention. The evenly matched bass and treble does great in
improving sound quality without messing up the rest of the song. There is also no sound leakage.
Cons.
The break-in period is a bit long. They are a tad tighter than most headphones therefore you will need to
put them down for a break after a while. After a few weeks of using them, they become comfortable
enough to last hours without putting them down. For those of you wearing glasses, these headphones
may feel a bit too tight when new but become comfortable the more you use them.
Conclusion
.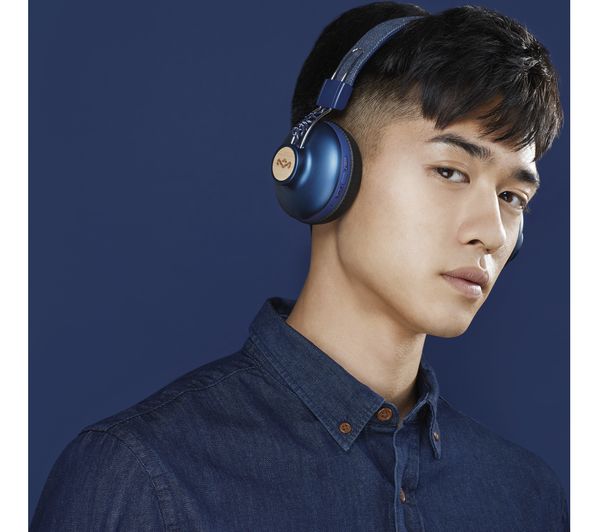 The House of Marley Positive Vibration 2 wireless headphones are a perfect selection for anyone
looking to get great sound quality at a good price. They are perfect for both style and music experience.